---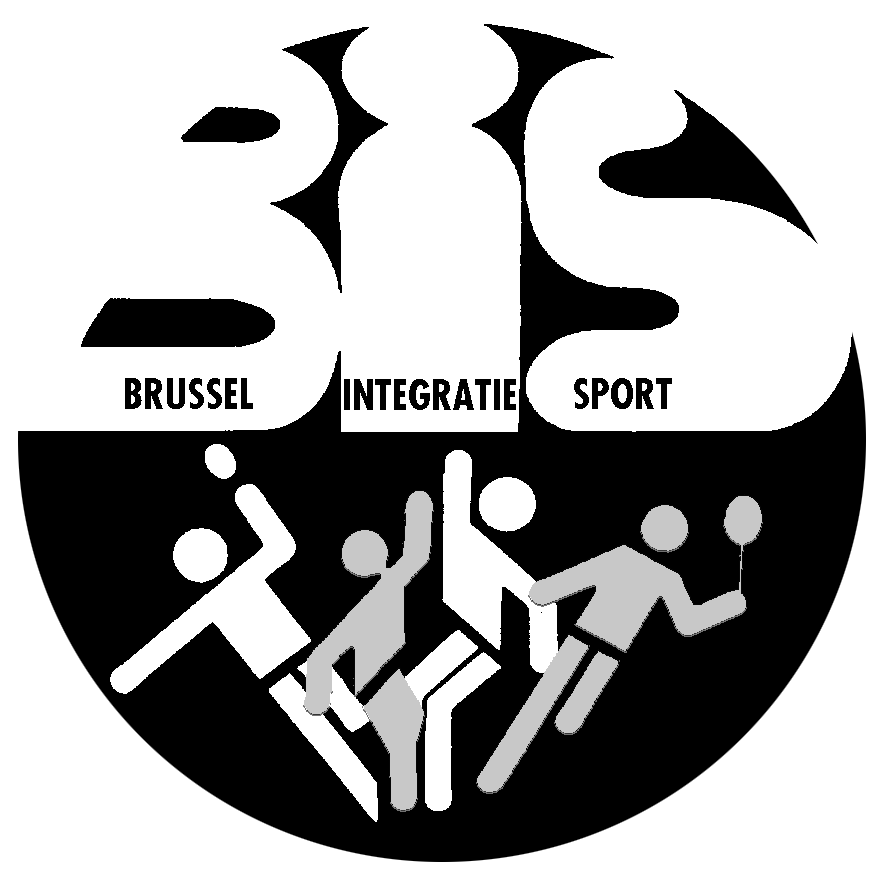 Brussels Integration through Sports (BIS) – literally sets in motion youngsters with a migration background. Thanks to Foyer, many young people who occasionally play sport find themselves a team with fixed training sessions and weekly matches. At the same time, BIS aims to involve them in the organisational aspects of club sports, and thus sharpen their personal and organisational skills.
With a clear focus on autonomy and self-development, Foyer also arranges sporting initiatives that benefit members in the long term. Among our success stories are the women's basketball team – Molenbeek Rebels Basketball – and Atlemo, our athletics team, which have grown to become independent sports clubs that we continue to work with.
Our more recently created Foyer Cricket Club, on the other hand, we manage ourselves. This sport is hugely popular around the world, but fans in Brussels have not had much opportunity to play themselves – until now. Other plans in development are aimed at cycling and karate fans.
In addition to these permanent activities, other departments regularly use sport as a lever for inclusion. For example, the men's group does wall climbing and (indoor) football, while women can go to Dar al Amal for swimming and cycling sessions, among other things. And of course, given Foyer's DNA, we offer our young people regular training in a variety of sports.
Multilingualism: English, Dutch, French.
Practical info:

Na enkele jaren geleden 2 sportclubs opgestart te hebben, die nu zelfstandig opereren, namelijk Atlemo (atletiekclub) en Molenbeek Rebels Basketball, is er binnen Foyer vzw momenteel ook nog een Foyer Cricket Club. De club coach is Abou Bakar Iqbal, bereikbaar via sport@foyer.be
Foyer Cricket Club
Coach: Abou-Bakar Iqbal
Outdoor and indoor, depending on possibilities.
U13, U15, U17
Membership fee: 50 € / year
2 or 3 children/youngsters: 75 € / year
Possible exceptions foreseen, if justified.
Info : sport@foyer.be
Foyer vzw
Werkhuizenstraat 25
1080 Molenbeek
02/ 411 74 95
Copyright © Foyer 2020